Ross Cameron Remains True to His Early Love of Teaching
After finishing high school, Ross Cameron headed to college with the goal of becoming a teacher. But life got in the way. Instead, he found himself working for an architectural and design firm. Tiring of the daily demands of the job, he eventually made his way into the world of day trading. 
And that, in turn, led back to his original goal of becoming a teacher. Today, the trading expert Cameron focuses his efforts on helping traders overcome the same challenges he's experienced over the years (Amazon).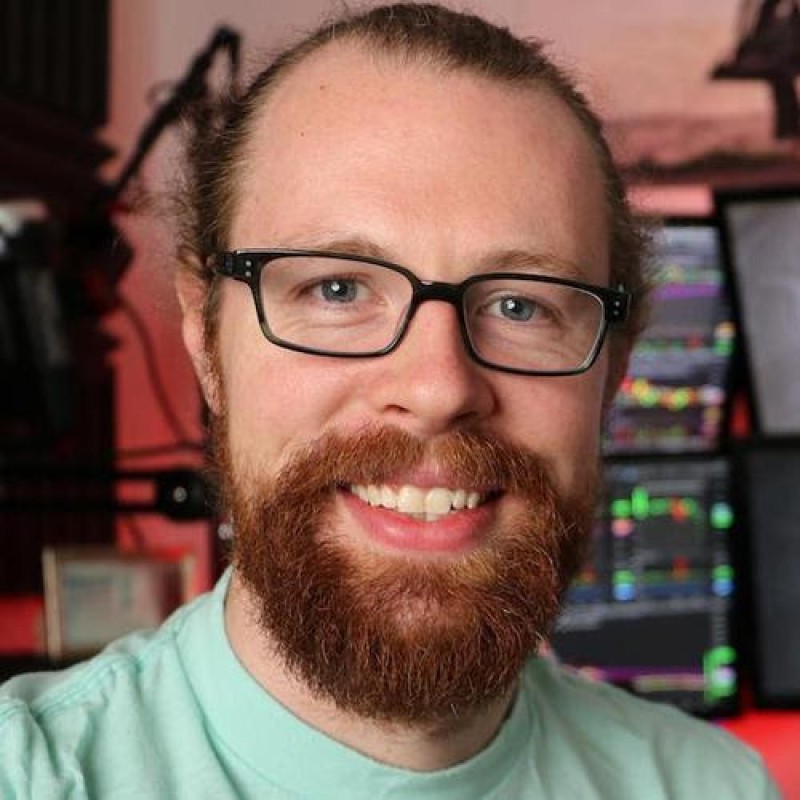 For example, financial mentor Ross Cameron knows what it's like to see little return for your effort. In fact, when he was a newbie, he once lost $15,000 on a penny stock trade. However, perseverance led him to continue to educate himself, to practice, and to learn. He eventually developed a consistent trading strategy that produced reliable returns.
Between 2017 and 2022, he turned a modest balance of less than $600 into over $10 million. But his learning continues. Financial mentor Ross Cameron credits teaching others with helping him to progress. 
He says that talking to his students about what they're doing in the market forces him to examine his own actions. Teaching also gives him the opportunity to give something back to the trading community. Ross Cameron´s generosity with his knowledge is the reason he's considered not only a great day trader but a valuable member of the trading world.